Washington DC, Maryland, Virginia Premier Residential & Commercial Paint & Rust Stripping & Refinishing Services
Wood Services:
Stripping, neutralizing, refinishing, staining, painting, restoration.
Metal Services:
Stripping, de-rusting, decalcification, corrosion removal, refinishing, restoration. (We do not do restoration on Automotive, only stripping.)
Chemstrip Refinishing. LLC strips paint and rust from these products in the DC, Maryland and Virginia areas:
Architectural Elements: doors, windows, shutters, metal and wood railings, columns, registers, pipe chases, moldings, heating radiators, steel stairs, tin ceilings, kitchen cabinets, trim etc.
Furniture: wood and metal lawn furniture, cabinets, tables, desks, shelves and dressers.
Car and Truck Parts: frames, fenders, wheels, doors, hoods, trunks, engines, manifolds, tailgates, etc. Note: we do not refinish, paint or prime these parts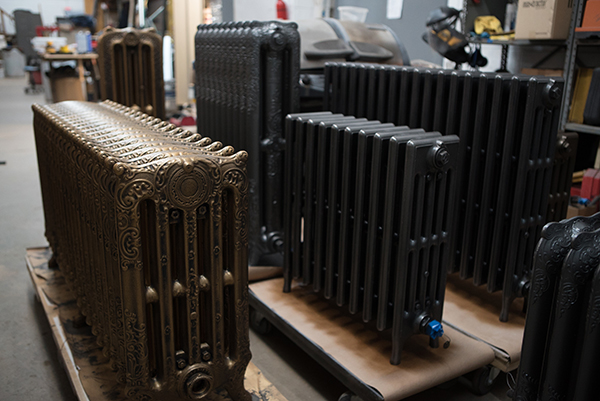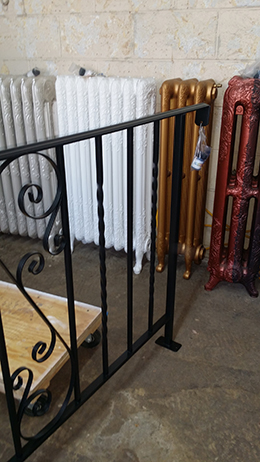 Paint and Rust Stripping for Wood and Metal Processes
Water based chemicals used are much safer and more environmentally friendly
De-rusting dissolves rust but does not remove metal
De-leading is the result of paint stripping*
*We are not a certified lead abatement company
Lead abatement note: Most localities will allow a general contractor to remove the affected item, strip that item and repaint, then even if there were some lead residue remaining, if would be encapsulated. Encapsulated is an accepted lead abatement approach in most circumstances.
Factors Involved in Price Determination
Over-all surface area of item
Intricacy or detail of item
Amount of paint or number of layers
Type of paint or difficulty of removal
Metal: over all amount of rust
Above factors determine the amount of labor involved and chemicals expended.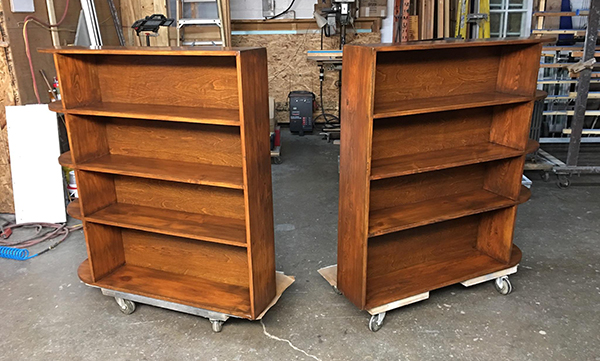 Service Areas:
Paint and rust stripping, restoring, refinishing in Maryland, paint and rust stripping, restoring, refinishing in Virginia, paint and rust stripping, restoring, refinishing in Washington DC